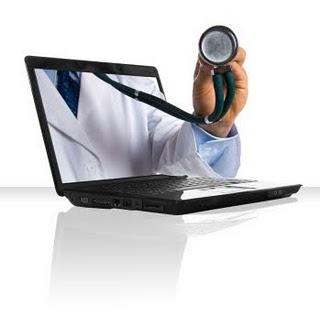 So I had to reinstall WordPress on my blog over this past weekend. It looks like I had a nasty maleware somewhere on my blog and it was messing things up. Some of my friends said it was probably something to do with my theme and it was best to just scrap things and bring things back up again.
Granted the process wasn't as easy as I thought and it took me a while over the weekend to get it up again. The theme I had doesn't seem to be available anymore, at least I can't find it anywhere, so I'm using the default WordPress Twenty Eleven theme for now while I get things working again.
I'm slowly trying to get all my plugins installed and maybe this is a good thing as I'm sure I had some plugins that weren't being used anymore and just occupying space.
So if you see something odd on my blog, let me know and be patient with me as I get things back up and running.