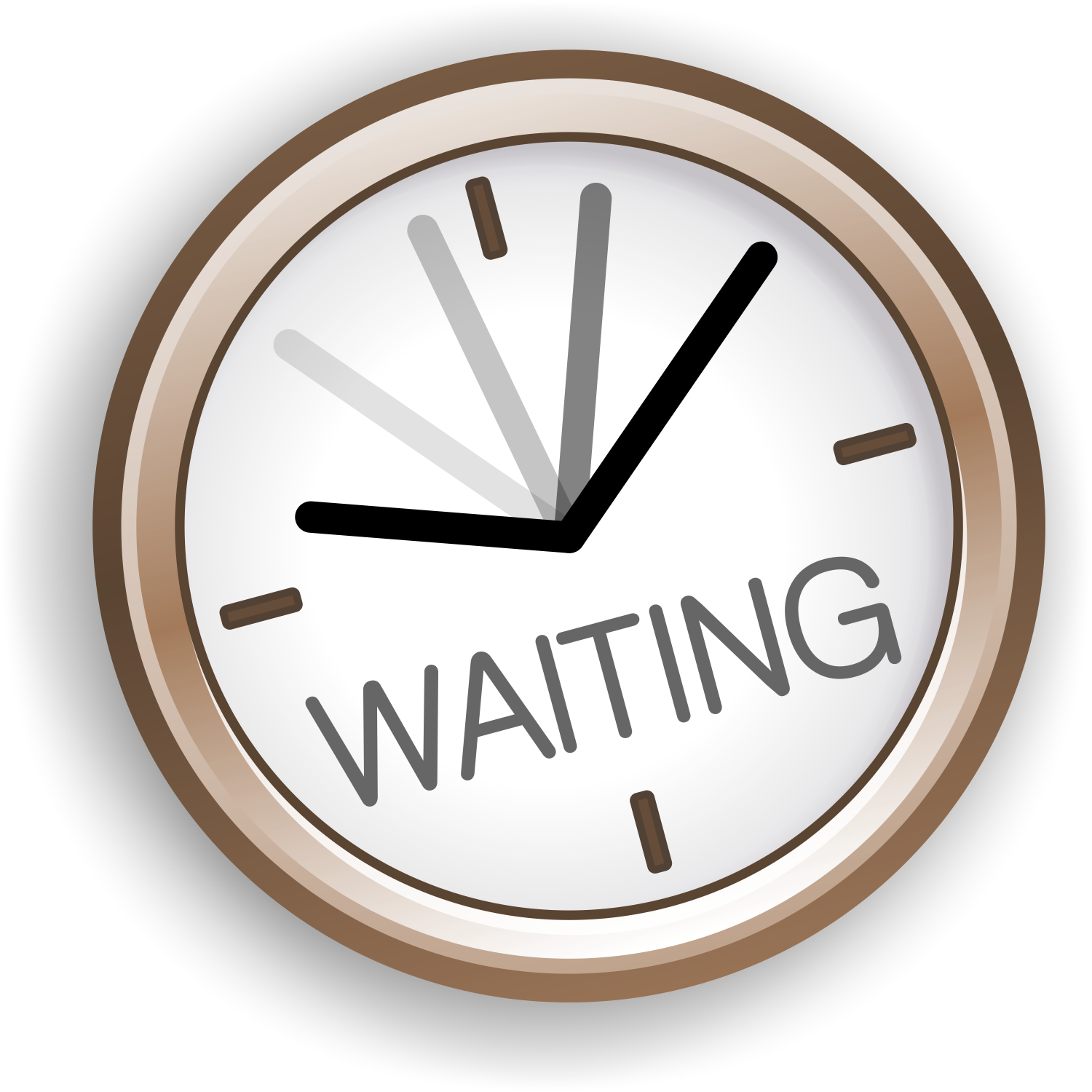 This isn't a title to the sequel to The Hunger Games.
We as North Americans (I use the term loosely) expect immediate action on items. We don't like to sit around and wait for a resolution. We either get on the blower and complain on an issue immediately, sometimes without even knowing that there is a solution right in front of us. We are also brought up in this society to expect a quick turn around and don't like to wait for anything.
Now I usually find myself to be more relaxed than that. I can sometimes just take things as they come and just wait patiently. Maybe it's the South American in me where we are just used to waiting in line for EVERYTHING! You wait in line to get a number to then wait in line to get served – and this my friends is at a bank.
This week I'm expecting a decision to come down on something (we can discuss that later if all works out) and though I thought I was patient enough to wait, looks like I have to wait a few more days now. UGH the waiting is just killing me. I've noticed I'm not sleeping well, I'm going to bed later than normal and waking up before my alarm. Waiting for this decision is first on my mind when I wake up and last on my mind as I go to bed. It's that important to me.
So I must learn to be just a little more patient for just a little while longer, but boy it's hard. This is harder than I thought it would be. A decision made quickly either way would just return my life back to some normality.